Industrial General Contractors
Trust MW with your Industrial Maintenance, Capital Projects, and everything in between.
We Build Partnerships on a Bedrock of Trust and Reliability
MW Industrial Services is in the business of building long-term relationships. We look beyond our own bottom line to focus on the people behind the project.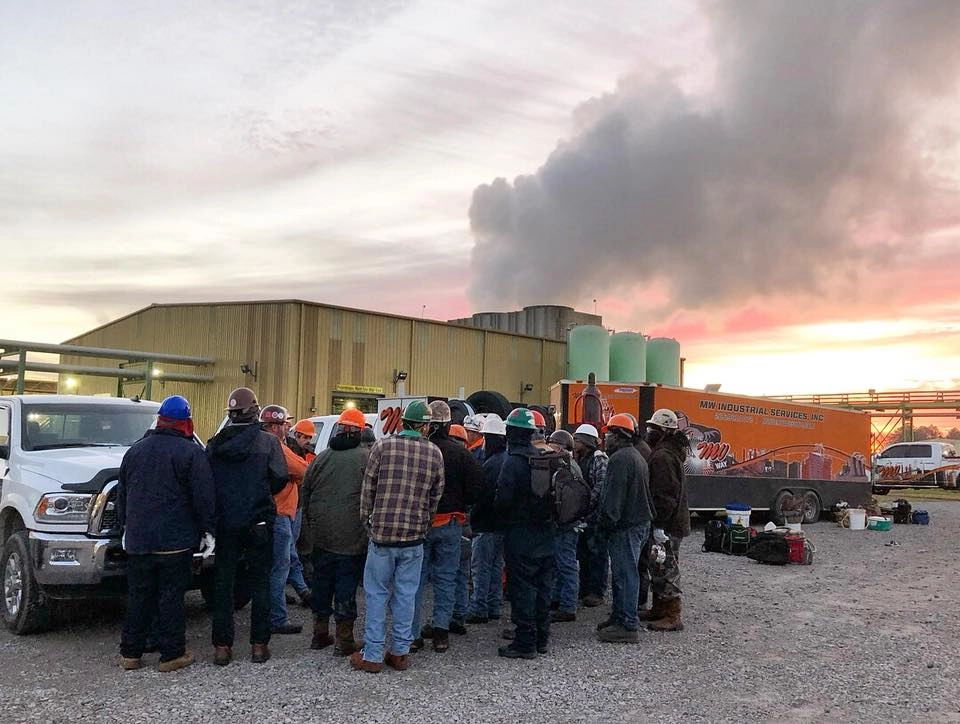 One Call. One Solution. One Company.
At MW Industrial Services, our focus is on providing high-quality results for our customers in the industrial services sector. From capital projects to general contractor services, we provide an array of different services to suit your exact needs. Read on to find out more about the range of services we have to offer you:
Industrial Maintenance
Maintenance of industrial buildings and materials is a must to keep them in top shape. Our engineers and specialists are equipped with the skills to complete required maintenance quickly, adequately, and safely – having you up in no time.
Design-Build
For projects in need of additional insight into the design phase, as well as the build itself, MW has you covered. We bring experts from every niche together to provide fantastic results from start to finish. We assure your needs will be met.
Contract Labor
Getting hold of trained, hard-working, and safety-first contracted labor can be a challenge for any project. At MW, we can supply labor in all shapes and sizes for short-term or ongoing work. With our team, anything is possible.
Capital Projects/Expansion
From short-term projects to long-term capital projects, our team is up to the challenge. We work with you to achieve timely, professional, and safety-first results that speak for themselves. As a project partner, we're the ideal choice.
General Contracting
When it comes to general contracting services, MW is the team you want. Our trained, professional team has the knowledge and skills to make contracting jobs easy – and keep your projects running on time no matter what.
Services Maintenance
Maintaining services regularly is a must to keep your site on-track and your safety a top priority. Our maintenance team can perform all that's needed to meet regulations and keep everything in top condition over time.
Pre-Construction
Alongside general contracting and construction work, we also provide support for pre-construction, ensuring safe set-up, advising on materials, and more. With MW, our support extends far beyond the build itself. It extends into the quality of work.
Construction Management
Expert, top-level construction management is one of your specialties at MS Services, offering our years of experience and insight into the construction industry to manage projects appropriately. With up-to-date training we're the ideal team for the job.
Industrial Facility
Our industrial facility at MW allows us to reduce the costs required for outsourcing, saving our customers cash, and allowing us to hire highly trained professionals. If you're looking for a great industrial facility, we're the ideal choice.
Want an in-depth look at what we do? Our projects are a great way to understand the general contracting and construction management work we do at MW Services, providing excellent solutions for any construction project.
"MW Industrial Services has proven to be an extremely valuable partner for us in meeting the needs of our production units. Their excellent customer relations and attention to detail have impressed members of our facility. Safety is truly one of their key focus points."
Walter Jacobson
Cascades Tissue Group
"MW Industrial Services has been our hydraulic piping upgrades on our press machines for the last 4 years. They have been doing an outstanding job. MWIS does an excellent job with safety, responsiveness, and they also communicate well with everyone involved with the projects."
Chris Hill 
Nemak
"We are very thankful for meeting MWIS. MWIS has always been reliable, dependable, and has always met our plant's needs at short notice. MWIS has shown us that they care about our plant and are always telling us ways we can improve our plant."
Kad Gates
Elmore Sand 7 Gravel, Inc.
Why should I join the MW Team
Looking to achieve financial freedom doing the work you're trained for? Then joining our team at MW Industrial Services is the answer. Get in touch with us today to find out more.
At MW Industrial Services, we provide all our contractors and members of our team with opportunities for success. From small projects to long-term expansions, whether you're a contractor general or a specialist, we can provide incredible opportunities to you.
Alongside our excellent team support and fair pay, we also offer our team bonus incentives to thank them for the great work they do. To find out more, get in touch with us now.
Personal development is a big part of what we offer to our team at MW Industrial Services. Everyone we work with is supported to grow, learn new things and diversify our skills – for their own benefit, and for the benefit of our customers too.
Are you looking to work with a qualified, professional, expert construction management company? Then MW Industrial Services is the ideal choice. Our focus on quality, safety, and professionalism all ensure a great working environment for our team – as well as excellent results for our clients. Get in touch with us today to find out how you can join our team, or if you just want to know a little more about what we do.
" At MW, we value every employee we hire. As a respected member of our team, you will be given the support and resources you need to thrive in your career.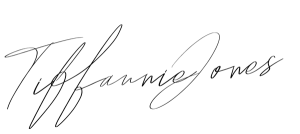 Tiffanie Jones - CEO & CFO